If you encounter any problems with the website, please contact us at:

webmaster@thecus.com
UI Live Demo
ThecusOS™ 7.0
Experimenta la evolución de sistema operativo Thecus con el nuevo ThecusOS 7.0. Con una interfaz de usuario completamente rediseñada y modernizada, la navegación se vuelve mucho más intuitiva . Además, este nuevo sistema introduce nuevas funciones tales como Photo Station, Centro de aplicaciones deThecus y User Profiles. El ThecusOS 7.0 supera todas las expectativas.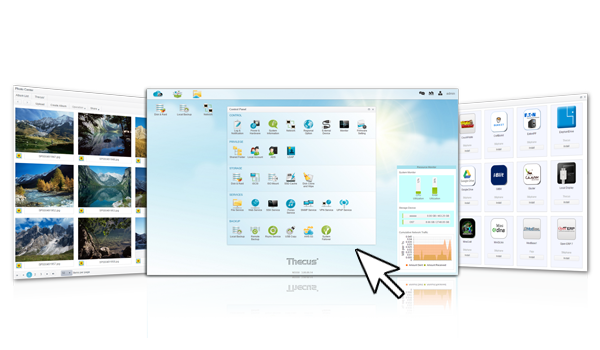 ThecusOS™ 6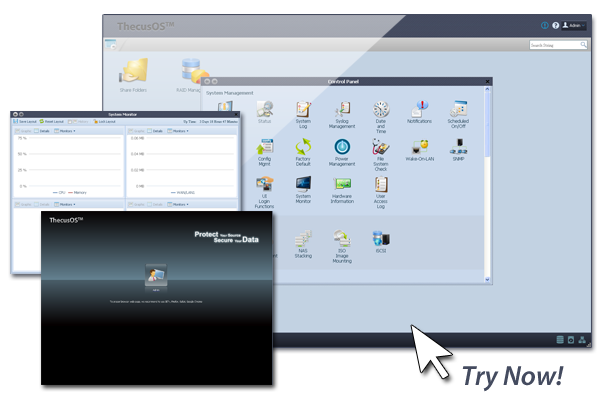 ThecusOS™ 5.0
La interfaz gráfica del usuario web más reciente que incorpora la tecnología AJAX de Thecus® proporciona una gran comodidad y funciones de administración de datos fáciles de usar. También convierte al dispositivo NAS de Thecus® en el más intuitivo actualmente hoy en día en el mercado.